Our Work
Humanities Awards
Recognizing Louisiana's luminaries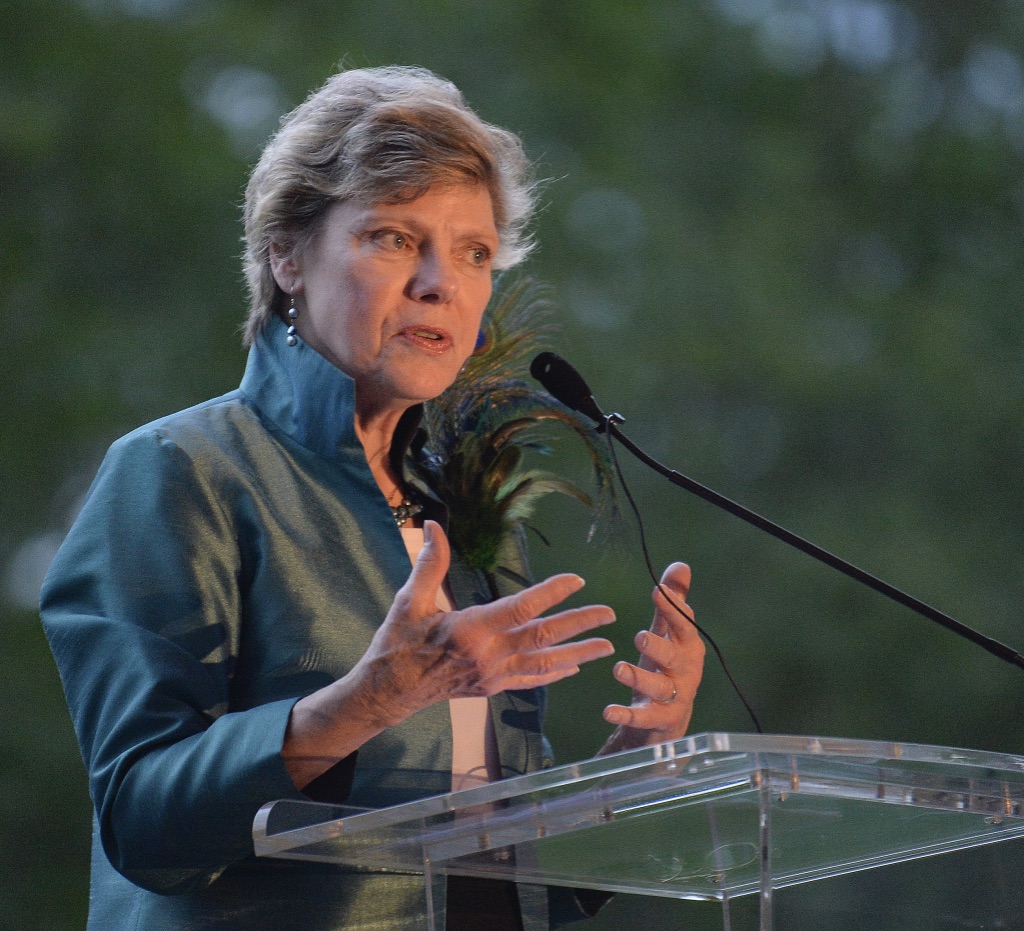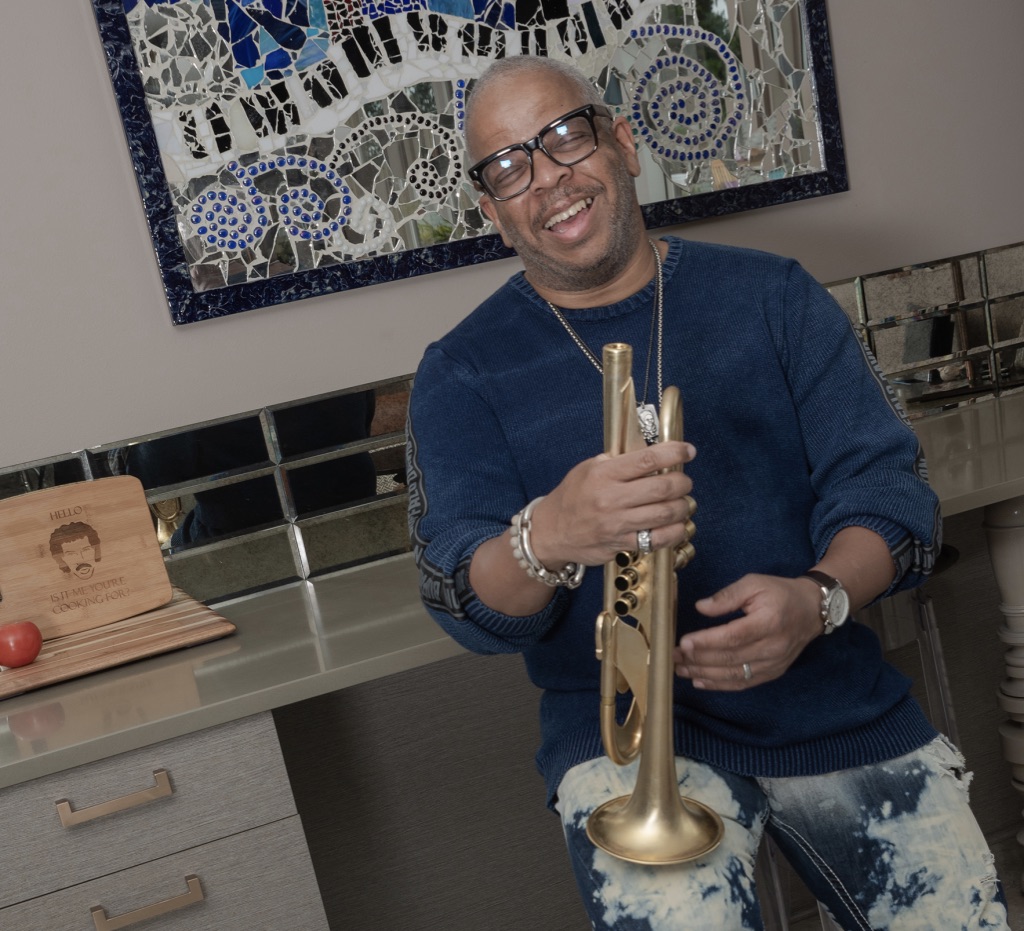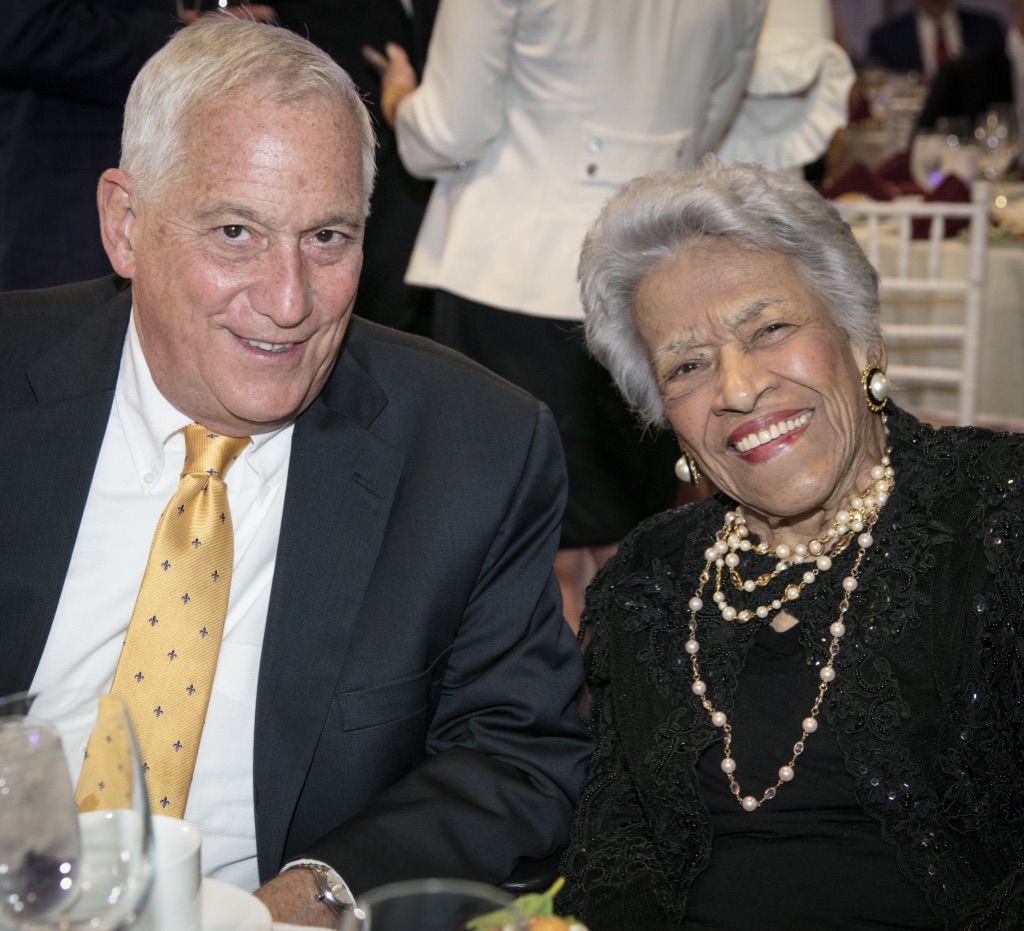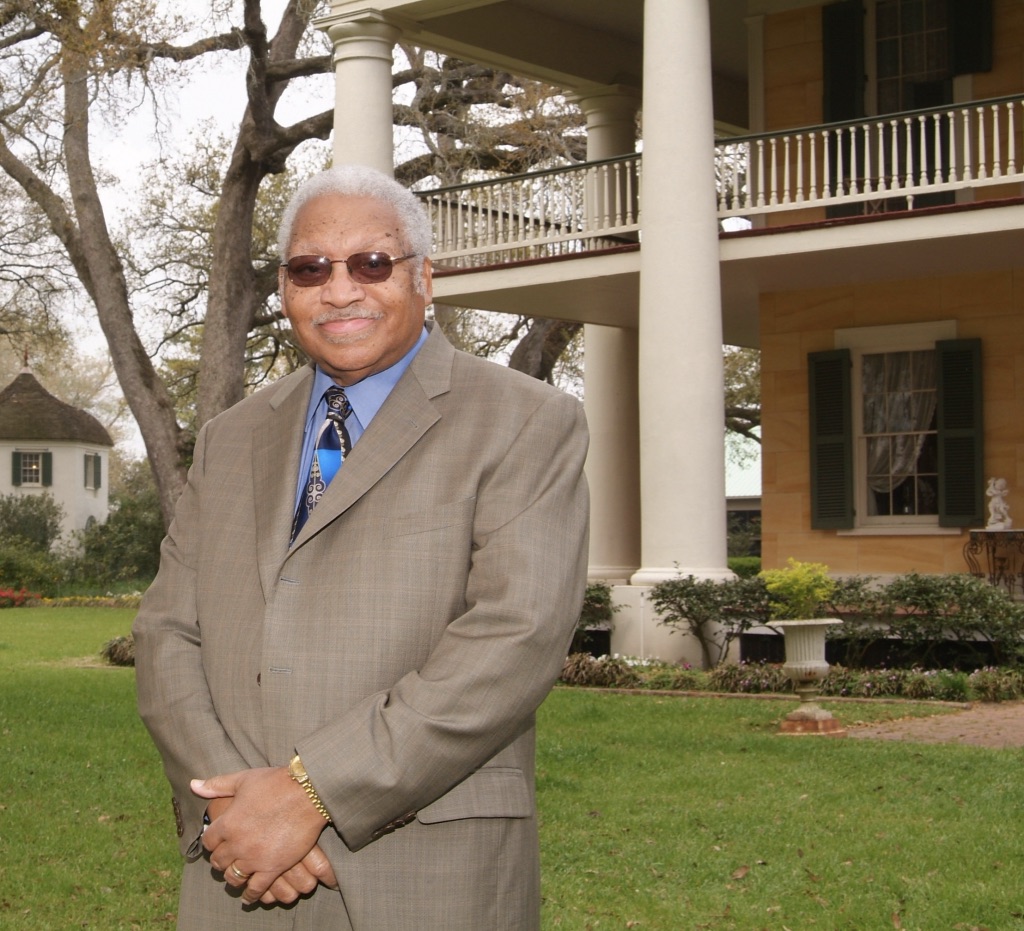 Recognizing Louisiana's luminaries
Every year we pause to recognize and celebrate those individuals and organizations making an impact in Louisiana through the humanities.
For nearly 40 years, the LEH Humanities Awards have honored the historians, filmmakers, photographers, poets, artists, singer-songwriters, folklorists, educators, librarians, archivists, preservationists, and more who provide access to the source material that grounds exploratory and interpretive humanities programming.
Awards recognize documentary films and photography, humanities-themed books, museum exhibitions, literacy efforts, and individuals or organizations who have been longtime humanities advocates, with the efforts recognized in 64 Parishes magazine and at the annual Bright Lights Awards dinner.
Click here for more details on the Humanities Awards and current and past recipients.
The LEH is now accepting nominations for the 2022 Humanities Awards. Click here for details on the available categories and submitting nominations.