Grants
Witness to Change: Conversations on Coastal Impacts
Library Reading and Discussion Program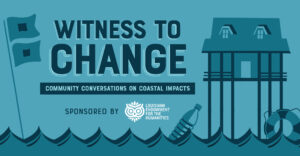 "Witness to Change: Conversations on Coastal Impacts" is a new adult reading and discussion series available to Louisiana public libraries and community partners through the LEH's Coastal Impacts initiative, funded by BHP. The series incorporates history, memoir, and fiction and is intended to engage members of the general public in conversations on the beauty of and challenges faced by coastal communities. 
Sessions are intended to spark dialogue around issues and themes supported by the texts, including but not limited to:    
what makes a place a home

 

experiences of flooding

 

hurricanes

 

family roots and connection to place

 

land loss and dislocation

 

scarcity and adaptation

 

risk and relocation

 
Participants will engage in discussions led by scholar facilitators who encourage critical thinking about the subjects discussed.   
Site Selection and Program Details
The LEH's Division of Public Programs staff will choose 10 geographically diverse sites to participate in the program. Each site will host four discussion programs, one for each book in the series. A $2,300 subaward from the LEH will cover site coordination, facilitator honoraria, book purchases, and program publicity.  
Books in the series include: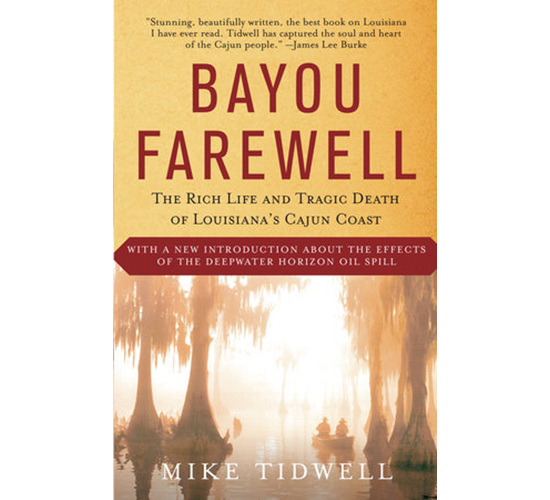 Mike Tidwell
Vintage Books, 2010
Using reading and discussion guides developed by humanities scholars and provided by the LEH, communities will engage in thoughtful dialogue around book themes and consider the intersections between the books and their own experiences. All sessions will be facilitated by humanities scholars and accommodate up to 20 participants.
The application is open now. Interested host sites will have until October 31 to submit their application through Foundant, the LEH's online grants management system. Programs will take place in spring 2022 between February 1 and May 31. To apply, click here.
Download the Witness to Change Program Overview
Download the Witness to Change Book Summaries and Author Bios
Contact LEH Public Programs Assistant Clare Shelburne at shelburne@leh.org for more information.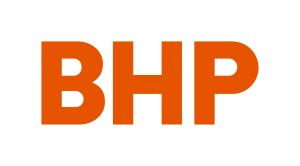 Witness to Change: Conversations on Coastal Impacts is a program of the Louisiana Endowment for the Humanities and is part of the BHP-funded project, Coastal Impacts: An Integrated Approach for Community Adaptation, Understanding, and Planning, which will assist local communities to build intergenerational coastal literacy through community conversations around books, film, and exhibitions, fostering greater understanding of and support for coastal restoration projects.